Yearly offered for graduate students the "Reef fish evolution, ecology and conservation" course was initiated at Arraial do Cabo – 2008,
Southeastern Brazilian coast, having Dr. Sergio R. Floeter as associated professor. The course includes both theoretical knowledge as
well as field work. Foreign students who want to apply for the next summer class are invited to contact the professors.
Check the following webs for registration:

2023 class- Cebimar - SP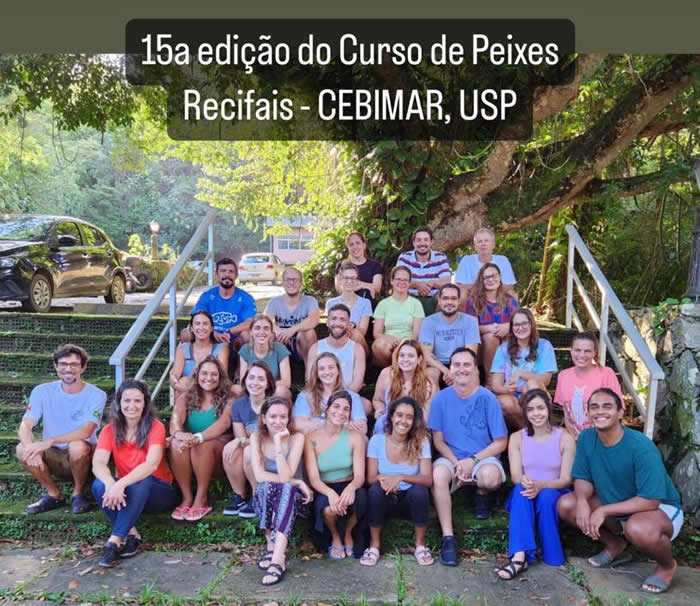 2022 class- Arraial do Cabo - RJ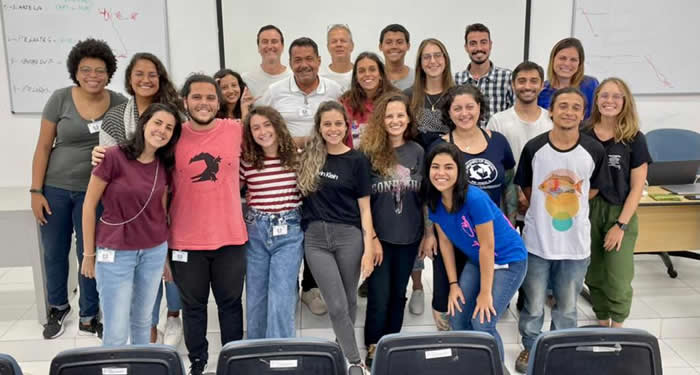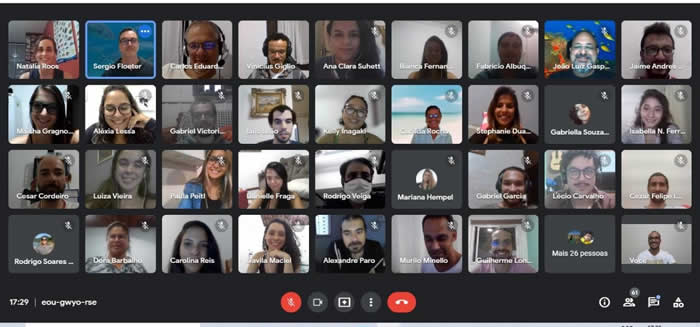 2-2021 remote class
2020 class – Arraial do Cabo - RJ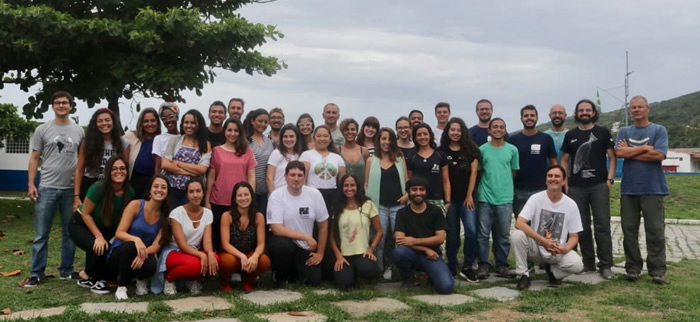 2019 class- Arraial do Cabo - RJ
2018 Class – Arraial do Cabo – RJ 
2016 Class – Arraial do Cabo – RJ

2015 Class – Tamandaré - Pernambuco with national and international team of professors

2014 Class – Arraial do Cabo – RJ

Cleaning rates estimations

2013 Class – Florianópolis – SC

On line discussions with international researchers

2012 Class – Arraial do Cabo – RJ

Butterflyfishes behavioral assessment

2011 Class – Bombinhas – SC

Sampling fish substratum selectivity

2010 Class – Arraial do Cabo – RJ

Measuring foraging rates by reef fishes

2009  Class - Florianópolis –SC

Visual census sampling for reef fishes in Campeche Island

2008 Class – Arraial do Cabo – RJ

Visual census sampling of cryptic reef fishes