</span>

Reportagem da UFF destaca importância do PELD-ILOC no Monitoramento da Biodiversidade Marinha das Ilhas
Oceânicas Brasileiras. (Agosto - 2022)

Durante o mês de agosto, o nosso coordenador Carlos E. L. Ferreira cedeu com exclusividade uma entrevista ao
site da UFF sobre o monitoramento das ilhas oceânicas brasileiras através do projeto PELD-ILOC. Desde 2013 o
professor Carlos lidera o grupo de pesquisa que desenvolvem inúmeras atividades nas quatro ilhas oceânicas:
O arquipélago de São Pedro e São Paulo, o arquipélago de Fernando de Noronha, a reserva biológica do Atol das
Rocas e as Ilhas Trindade e Martin Vaz. A entrevista na íntegra você confere em: link para a notícia.




UFF report highlights the importance of PELD-ILOC in Monitoring the Marine Biodiversity of the Brazilian
Oceanic Islands. (August - 2022)

During the month of August, our coordinator Carlos E. L. Ferreira exclusively gave an interview to the UFF website
about the monitoring of Brazilian oceanic islands through the PELD-ILOC project. Since 2013, Professor Carlos has
led the research group that has developed numerous activities on the four oceanic islands: the São Pedro and São
Paulo archipelago, the Fernando de Noronha archipelago, the Atol das Rocas biological reserve and the Trindade
and Martin Vaz Islands. The full interview can be found at: link.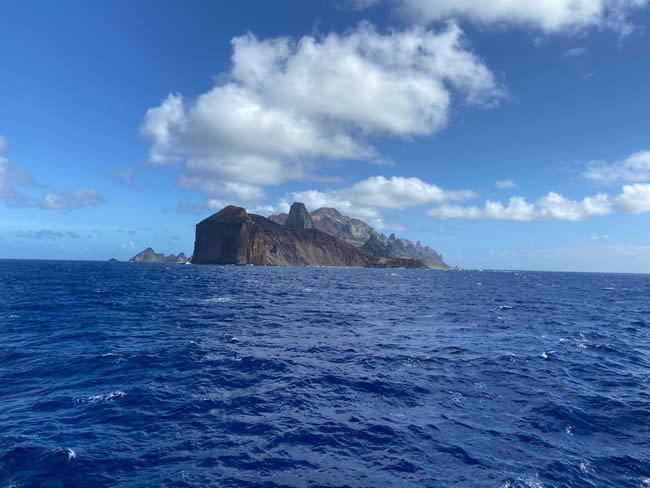 </p>